Fintech, Performance Bonus, Documented equal pay policy, 50M+ amount
3 Companies

At NextCapital, we build financial software that helps everyday investors build and manage a world-class financial portfolio. Our work directly benefits the millions of Americans who cannot currently afford financial advice by providing a solution driven by software.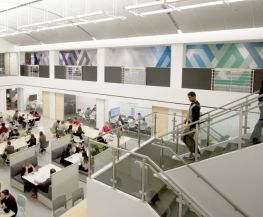 Headquartered on Chicago's downtown riverfront, we're a high-growth FinTech company dedicated first & foremost to creating responsible financial products for all consumers. Avant has secured more than $4 billion in institutional funding and has issued over 750,000 personal loan, auto loan, and credit card products through our technology platform.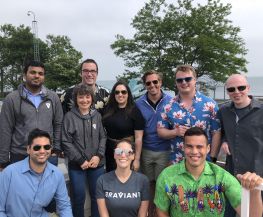 Braviant Holdings is a digital lending platform that combines breakthrough technology and cutting-edge machine learning to empower consumers with better credit solutions. This next-generation approach to lending is reducing credit barriers and creating a Path to Prime to help millions of underbanked consumers.