Gaming, Security, Paid Volunteer Time, Partners with Nonprofits
3 Companies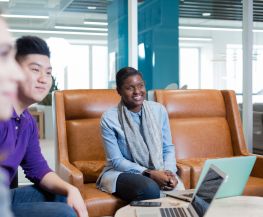 Camelot Illinois operates the Illinois Lottery, a modern enterprise that truly benefits the people of Illinois. We place consumers and social responsibility at our core, providing funding for schools, capital projects, and special causes.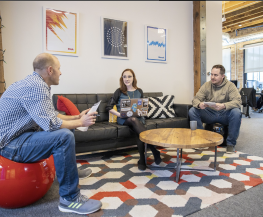 Founded in 2010, Kenna Security delivers a SaaS cybersecurity platform that helps enterprises quantify and manage cyber risk. The Kenna Security Platform uses machine learning algorithms to correlate global threats with customer's internal applications and technologies to measure their true risk, predict attacks, and prioritize remediation. Kenna S...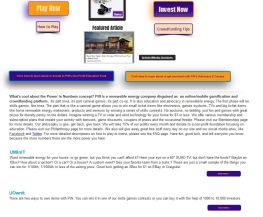 PiNumbers Corp (PiN, Power in Numbers)
PiN is a renewable energy company disguised as an online gamification platform via website and mobile apps. PiN is a social enterprise that is a hybrid between online and mobile games and penny auctions. Users can win prizes through skills games, initially trivia games, with renewable energy advocacy and education built in before each game.