News + Entertainment, Paid Volunteer Time, Disability Insurance, Cannabis
3 Companies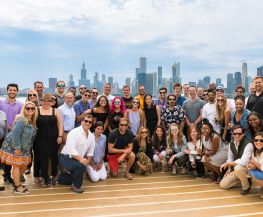 Green Thumb Industries (GTI)
Green Thumb Industries (GTI), a national cannabis cultivator, processor and dispensary operator, is dedicated to providing dignified access to safe and effective cannabis nationwide while giving back to the communities in which they serve. HQ in Chicago with over 550 employees and named a Best Workplace 2018 by Crain's Chicago Business!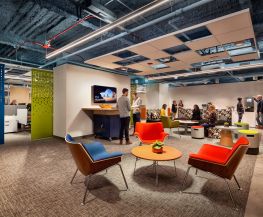 Consumer Web • News + Entertainment
Legacy.com is an online media company that receives over 30 million visitors each month, making it one of the top 50 websites in the U.S. Founded in 1998, Legacy.com is an established market leader with an innovative start-up mindset. Today, Legacy.com partners with more than 1,500 newspapers in the U.S., Canada, Europe, Australia and New Zealand.


News + Entertainment • Sports
Stadium is a new, fully programmed, multi-platform sports network that brings together exclusive live game and event coverage, extensive highlights, classic games, original programming, and daily live studio programming. Stadium includes a 24/7 linear feed distributed across both digital and broadcast platforms. Welcome to the Game.