Python, Paid Volunteer Time, Information Technology
3 Companies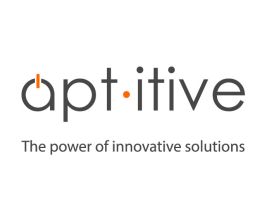 Big Data • Information Technology
Aptitive is a Chicago-based tech consulting firm that helps organizations tap into the power of their data. At Aptitive, we look for the FUN projects and solutions – the ones that are exciting, challenging, and career growing experiences. We bring you a career in technology consulting without the typical life trade-offs found in the industry.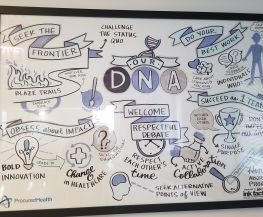 Healthtech • Information Technology
At Lumere, we have the ambitious goal to change the way our healthcare system delivers medical care through access to unbiased clinical evidence and actionable analytics to make better decisions. If every health system in the country uses our industry-leading solutions, we can fundamentally change the way health systems operate.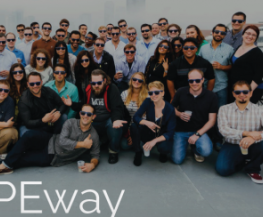 Cloud • Information Technology
We use a proven toolkit of design and research methodologies to create award-winning customer experiences. Our approach aligns people and processes within organizations and applies evidence-based research to deliver transformative solutions that improve people's daily lives.