Internet of Things, Machine Learning, Paid Volunteer Time, Sql
2 Companies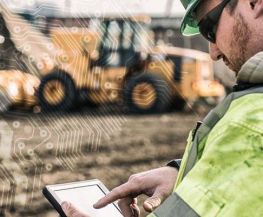 Cloud • Internet of Things
Cat Digital is the digital and technology arm of Caterpillar Inc., responsible for bringing digital capabilities to our world-famous yellow iron. With almost one million connected assets worldwide, we're focused on using data, technology, advanced analytics and AI capabilities to help our customers build a better world.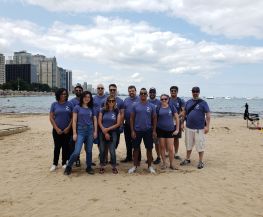 Healthtech • Machine Learning
The mission for Payformance is simple. We aim to be a catalyst for payment transformation in the healthcare industry. Our software focuses on what really matters: aligning incentives to ensure insurers and providers deliver the best health outcomes for patients, at the lowest cost. Find us at the intersection of healthcare, tech, & social good.