eCommerce, Internet of Things, Redis, Paid Volunteer Time
2 Companies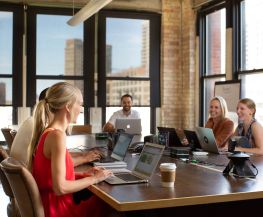 When you join Trunk Club, you join the Nordstrom family. Our fast-paced and entrepreneurial environment is paired with the strong history and experience of a retail legacy. We have access to some of the greatest minds in retail and technology and are constantly creating innovative strategies to develop the ultimate apparel solutions.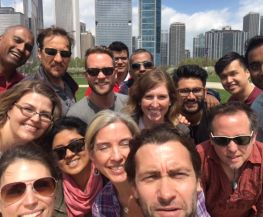 Internet of Things • On-Demand
Hey Chicago! We help the world's communications, information and content companies thrive in the most dynamic, challenging and complex market conditions imaginable. We boil complex problems down to give our customers simple solutions to their hardest challenges.