Gaming, Virtual Reality, Paid Volunteer Time
2 Companies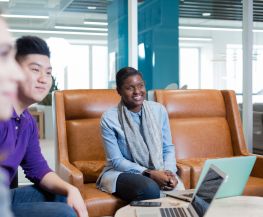 Camelot Illinois operates the Illinois Lottery, a modern enterprise that truly benefits the people of Illinois. We place consumers and social responsibility at our core, providing funding for schools, capital projects, and special causes.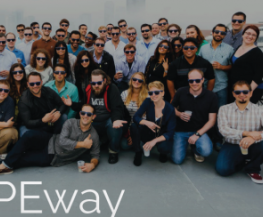 Cloud • Information Technology
We use a proven toolkit of design and research methodologies to create award-winning customer experiences. Our approach aligns people and processes within organizations and applies evidence-based research to deliver transformative solutions that improve people's daily lives.