eCommerce, Java, Paid Volunteer Time
3 Companies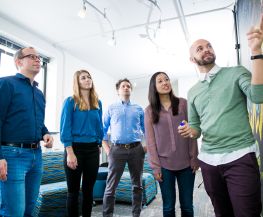 Bounteous helps leading companies create big-picture digital solutions by optimizing the flow of data, insights, and interactions across the digital brand experience. Our expertise includes Strategy, Experience Design, Technology, Analytics and Insight, and Marketing.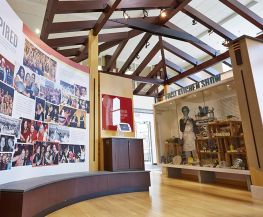 We exist to help you enjoy the moments most important to you and yours by inspiring satisfying, stress-free meals fit for the way you live. We use the power of cooking to bring people together as the cornerstone of realizing each person's full potential–in the home and in life.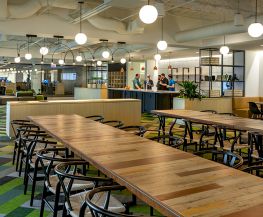 We started Peapod 28 years ago- from Peapod V.2 on floppy disk to Peapod Digital Labs, the center of all things technology and eCommerce for Ahold Delhaize. We built amazing experiences for customers whether they're ordering online for delivery or picking up in store; our technology powers the groceries of tomorrow.