Paid Volunteer Time, Hadoop, Dedicated Diversity/Inclusion Staff, 51 - 200 employees
3 Companies

Big Data • Marketing Tech
Networked Insights technology helps marketers from the world's biggest brands and agencies understand their customers, inform their media spend, invent new products, drive amazing creative campaigns and improve their targeting by providing game-changing insights no other technology company can provide.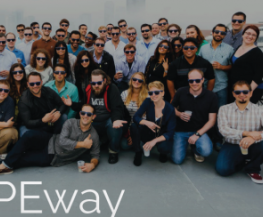 Cloud • Information Technology
We use a proven toolkit of design and research methodologies to create award-winning customer experiences. Our approach aligns people and processes within organizations and applies evidence-based research to deliver transformative solutions that improve people's daily lives.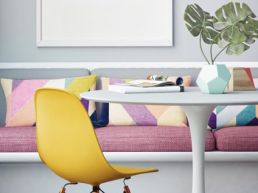 Bluechew is a healthtech start up dedicated to treating patients quickly, safely and effectively with the system we developed. We are an online monthly service and direct-to-patient healthcare models. This is the future of healthcare.