Fintech, Redis, Paid Volunteer Time
3 Companies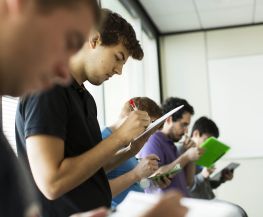 DRW is a diversified principal trading firm, trading our own capital at our risk across a range of asset classes, instruments and strategies in markets around the world. Sophisticated technology and a passion for solving complex problems drives this activity.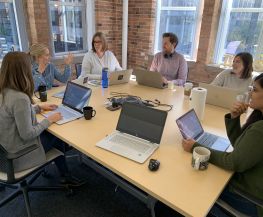 TopstepTrader®'s vision is to be where the world goes to safely engage in and profit from financial markets. We evaluate traders' performance in the Trading Combine® - a real-time, simulated account. When traders follow the risk criteria and meet the profit targets, they receive a Funded Account™ where they trade real capital and keep real profits....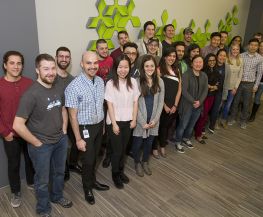 OneMain Financial is focused on one simple thing: making borrowing better. We're pioneering the future of consumer lending by creating a different online loan experience. The key? A simpler process with a personal touch. Our goal is to help connect people with the funds they need in order to take charge of their financial future.