Redis, Play, Paid Volunteer Time, Information Technology
3 Companies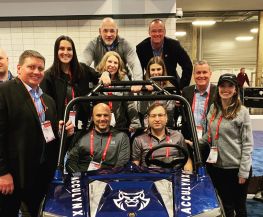 Information Technology • Software
AccuLynx is a fast-growing SaaS provider of CRM/project management software for roofing contractors. With more than 10 years in the business and impressive year-over-year revenue growth, we have quickly established ourselves as the leading software product in this multi-billion dollar industry.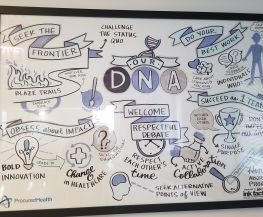 Healthtech • Information Technology
At Lumere, we have the ambitious goal to change the way our healthcare system delivers medical care through access to unbiased clinical evidence and actionable analytics to make better decisions. If every health system in the country uses our industry-leading solutions, we can fundamentally change the way health systems operate.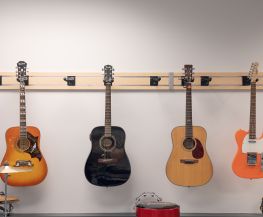 Cloud • Information Technology
DocuSign® helps organizations connect and automate how they prepare, sign, act on, and manage agreements. As part of the DocuSign Agreement Cloud, DocuSign offers eSignature: the world's #1 way to sign electronically on practically any device, from almost anywhere, at any time.