Cloud, Oracle, Paid Volunteer Time
3 Companies

Discover Financial Services
Discover is one of the most recognized brands in U.S. financial services. We're a direct banking and payment services company built on a legacy of innovation and customer service. We support, challenge and inspire employees to continually develop their skills, advance their career and help grow our business. Named to Digital Edge 50 2019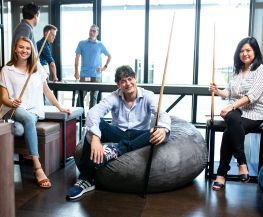 Cloud • Information Technology
ServiceNow was founded on a very simple idea: that work should be easier. That getting simple stuff done shouldn't be so hard and complex stuff should be manageable. We started with IT, and today, an entire enterprise can tap into the power of the Now Platform™ to transform the way work is done.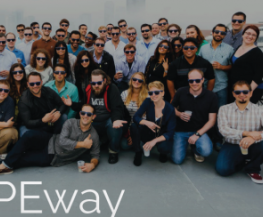 Cloud • Information Technology
We use a proven toolkit of design and research methodologies to create award-winning customer experiences. Our approach aligns people and processes within organizations and applies evidence-based research to deliver transformative solutions that improve people's daily lives.