Legal Tech, Cassandra, C#, Paid Volunteer Time
2 Companies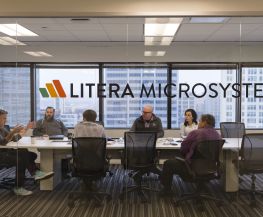 We are the leading document technology company in the legal and life sciences industry. Our products empower users to generate, review, and distribute high-quality content quickly and securely. We use the latest innovative technology to build software to help our clients focus more time on the work that really matters to the people they serve.
---
Health Insurance Benefits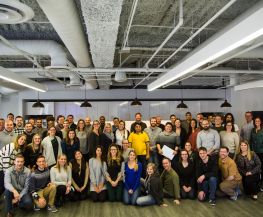 Founded in 1998, Envoy is a global immigration services provider offering the only enterprise immigration management platform that makes it seamless for companies to hire and manage an international workforce by combining expert legal representation — for both inbound and outbound immigration — and our proprietary technology.
---
Volunteer in local community