Access, Paid Volunteer Time
3 Companies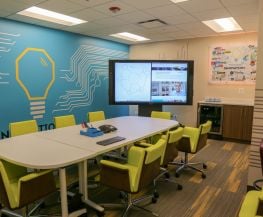 We aim to be more than just a credit reporting agency. We're a sophisticated, global risk information provider striving to use information for good.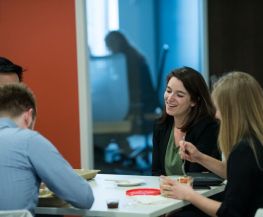 We are an uncommon blend of business-savvy consultants and technical experts who work together to achieve sustainable success. Are you ready to join our team and accept the challenge?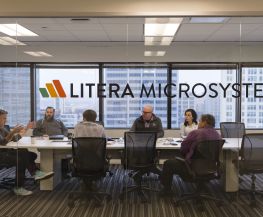 We are the leading document technology company in the legal and life sciences industry. Our products empower users to generate, review, and distribute high-quality content quickly and securely. We use the latest innovative technology to build software to help our clients focus more time on the work that really matters to the people they serve.