Real Estate, Paid Volunteer Time, Match charitable contributions
3 Companies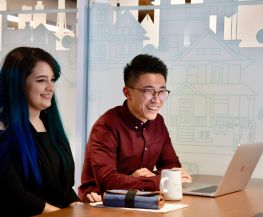 Neighborhoods.com is the first online real estate resource to put the neighborhood at the center of the home search. The platform invites visitors to imagine their life in a new area by providing a local's perspective, including detailed descriptions and resident reviews of schools, amenities, and the surrounding community.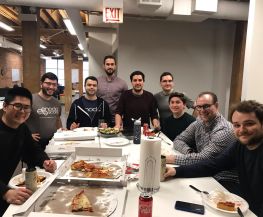 Big Data • Machine Learning
Enodo is an automated underwriting platform for multifamily real estate. Utilizing predictive analytics and machine learning, Enodo's core features allow users to achieve optimal rent, identify statistically relevant comps, and test value-add strategies.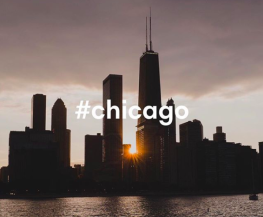 At Compass, our mission is to help everyone find their place in the world. Founded in 2012 by Ori Allon and Robert Reffkin, we are a real estate technology company with a powerful end-to-end platform that supports the entire buying and selling workflow, operating in every major U.S. city.