Paid Volunteer Time, Time allotted for learning, 1M-5M amount
3 Companies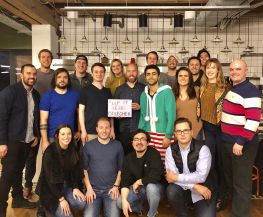 Casechek connects hospitals and medical device suppliers to ensure the correct products are delivered and processed for surgery. With its proprietary supplier databases and interfaces with hospital information systems, Casechek brings automation to this complex supply chain.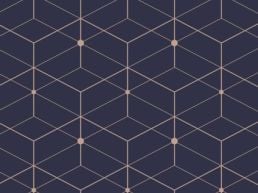 Enterprise Web • Real Estate
At IngeniousIO our mission is to turn the Architect, Engineering, Construction, and Owner industry upside down. How does a small start-up turn a $10 trillion industry upside down? By building a game changing application, on leading edge technology, with high energy employees, and 100% customer focused approach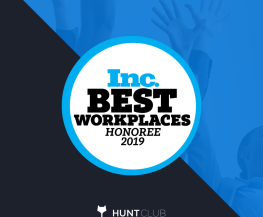 Hunt Club is a new category of talent company. We leverage referrals coming from thousands of business leaders, executives and subject matter expert networks to help innovative companies land the best talent. We've scaled teams at Cargo, Rally Rd., Pinterest, Paro, BetterCloud, Dollar Shave Club, G2.com, Verizon and more.