Paid Volunteer Time, Cross functional training encouraged, Natural Language Processing
3 Companies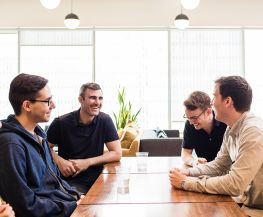 Artificial Intelligence • Big Data
We are a team of data scientists and engineers with expertise in machine learning, research and analytics, and deploying data-driven applications at scale. We work with organizations of all sizes — from new startups to Fortune 500 enterprise firms — to tackle challenging analytics and machine learning projects.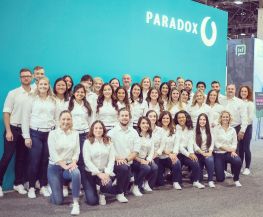 Artificial Intelligence • HR Tech
Our mission is to share our passion for people, deliver magical talent experiences, and drive talent obsession in organizations around the world. We're a Scottsdale-based startup revolutionizing recruiting through the power of AI. Our flagship product, Olivia is the AI assistant helping companies to transform global TA and candidate experience.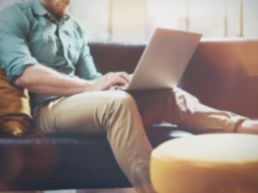 Artificial Intelligence • Big Data
SetuServ provides an unstructured text analytics solution that uses machine learning to mine customer reviews, social media commentary, survey responses and all other forms of customer feedback to extract high-quality and granular insights for product development, marketing, customer service, innovation and corporate strategy functions.