Sabbatical, Paid Volunteer Time, Employee Stock Purchase Plan, Insurance, Diversity manifesto
3 Companies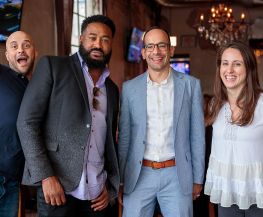 Artificial Intelligence • Healthtech
HealthJoy is an all-in-one healthcare guidance platform that empowers employees to make better healthcare decisions. The platform brings together online doctors, concierges, prescription savings, a virtual assistance named JOY and much more into an easy-to-use mobile app. - We make employee benefits and healthcare simple.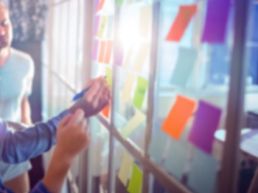 Fidelity Life Association
Fidelity Life is one of the few companies in the industry that focuses on assisting everyday middle Americans experience the peace-of-mind that comes with life insurance ownership. In fact, we were founded in 1896 for that express purpose.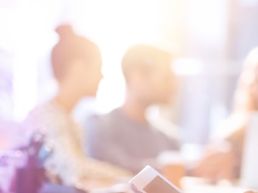 We are an operations and consulting firm for plastic surgeons and dermatologists. We offer a number of service lines guided at letting our surgeons/doctors do what they love, while we handle the business end. We are building towards an all-in-on platform offering physicians a single solution to view their entire financial and operational snapshot