Neo4j, Paid Volunteer Time, Dedicated Diversity/Inclusion Staff
3 Companies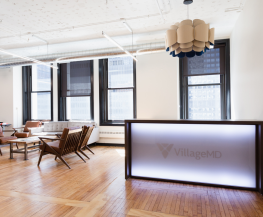 VillageMD helps each primary practice reach its highest potential, creating a more rewarding experience for patients and physicians. We bring experience in value-based contracting, -driven decision-making, and ancillary development, combined with the capital needed for success.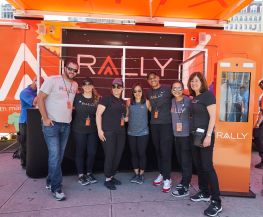 Rally Health, Inc. is a consumer-centric health experience company that makes it easy for individuals to take charge of their health and collaborates with health plans, care providers, and employers to engage consumers. The team behind Rally Health has been working together since 2010 to transform the consumer health industry.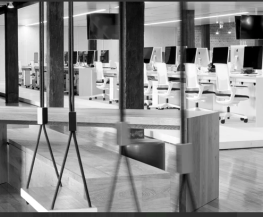 Ansarada is an AI-powered dealmaking platform provider focused on helping companies and their advisors thrive amid their most important business events, such as mergers and acquisitions, capital raises, IPOs and audits. Founded in Australia, we're a 12-year old company that's transforming its product offering and building out our US team!