Greentech, Game Room, Tuition Reimbursement, Paid Volunteer Time, Relocation Assistance
3 Companies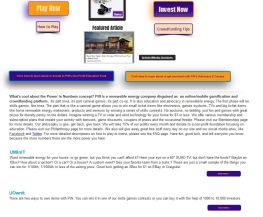 PiNumbers Corp (PiN, Power in Numbers)
PiN is a renewable energy company disguised as an online gamification platform via website and mobile apps. PiN is a social enterprise that is a hybrid between online and mobile games and penny auctions. Users can win prizes through skills games, initially trivia games, with renewable energy advocacy and education built in before each game.

Co-Working Space or Incubator • Greentech
mHUB is creating the conditions for product innovation to thrive. Our mission is to galvanize Chicago's manufacturing ecosystem by providing access to labs and equipment, attracting world-class talent, and fostering collaboration between industry and entrepreneurs to solve challenges and spark new ideas. mHUB helps turn ideas into prototypes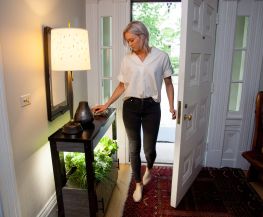 Harvest₂O builds and markets elegant home hydroponic gardening systems that make growing food at home easy, productive and fun. Our system is the most advanced consumer product on the market. It adapts commercial-grade hydroponic technology for consumer use.