Sharing Economy, Unlimited Vacation Policy, Paid Volunteer Time, Adoption Assistance
2 Companies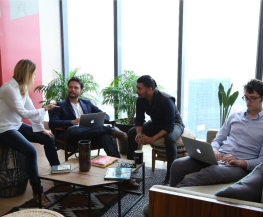 HR Tech • Machine Learning
On-demand companies -- from new startups to more established companies like Saucey and Rinse -- use Turn's modern, online identity screening platform to help manage their contingent workforces. Turn combines its worker identity infrastructure with a set of future applications for new business models in the gig economy.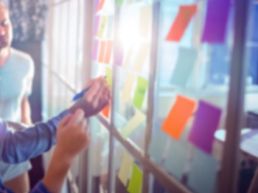 Logistics • Sharing Economy
Veho is an new type of delivery service that puts customer experience in the center. Our network of professional and crowdsourced drivers, powered by the latest technology, allows any brand to delight customers like never before. Cut shipping costs, gain full visibility into shipments, and build customer loyalty with an unparalleled experience.