Sabbatical, Django, Paid Volunteer Time, 11 - 50 employees, 51 - 200 employees
3 Companies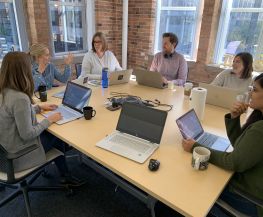 TopstepTrader®'s vision is to be where the world goes to safely engage in and profit from financial markets. We evaluate traders' performance in the Trading Combine® - a real-time, simulated account. When traders follow the risk criteria and meet the profit targets, they receive a Funded Account™ where they trade real capital and keep real profits....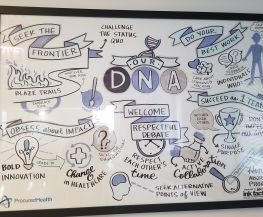 Healthtech • Information Technology
At Lumere, we have the ambitious goal to change the way our healthcare system delivers medical care through access to unbiased clinical evidence and actionable analytics to make better decisions. If every health system in the country uses our industry-leading solutions, we can fundamentally change the way health systems operate.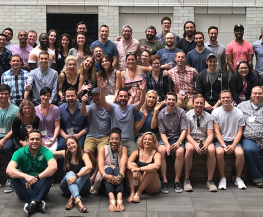 Consumer Web • Transportation
SpotHero is a rapidly growing tech company that's transforming the $30 billion parking industry. We are a dedicated team working together to define the future of transportation in major cities.