Pet Friendly, SQLite, Paid Volunteer Time
3 Companies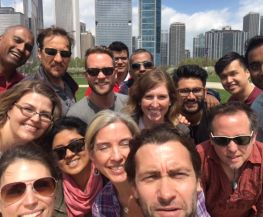 Internet of Things • On-Demand
Hey Chicago! We help the world's communications, information and content companies thrive in the most dynamic, challenging and complex market conditions imaginable. We boil complex problems down to give our customers simple solutions to their hardest challenges.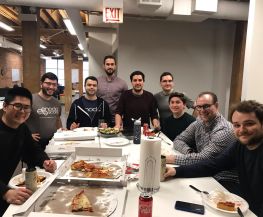 Big Data • Machine Learning
Enodo is an automated underwriting platform for multifamily real estate. Utilizing predictive analytics and machine learning, Enodo's core features allow users to achieve optimal rent, identify statistically relevant comps, and test value-add strategies.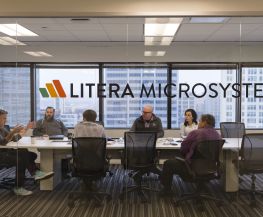 We are the leading document technology company in the legal and life sciences industry. Our products empower users to generate, review, and distribute high-quality content quickly and securely. We use the latest innovative technology to build software to help our clients focus more time on the work that really matters to the people they serve.