News + Entertainment, Transportation, Health Insurance Benefits, Microsoft SQL Server, Paid Volunteer Time
2 Companies

Echo is a leading provider of technology-enabled business process outsourcing, serving the transportation and logistics needs of our clients. Our proprietary web-based technology, dedicated service teams and robust procurement power enables our clients to see significant transportation savings while receiving best-in-class service.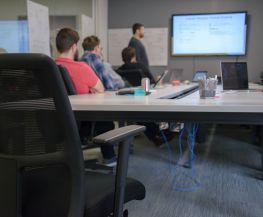 Logistics • Transportation
We are a band of strategy consultants, technologists and industry veterans who focus on the hard problems facing transportation and logistics companies. Our portfolio includes everything from management consulting to custom software products to integrated service design.