Free Daily Meals, SQLite, Paid Volunteer Time
3 Companies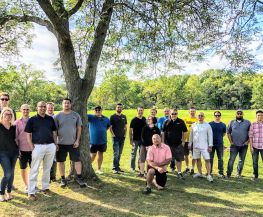 Infutor is 100% focused on enabling brands to know everything they need to about consumers, to instantly make informed marketing and risk decisions. Infutor's experience linking trusted data sources results in proven, secure, and compliant solutions for our clients, and that is what makes us the experts.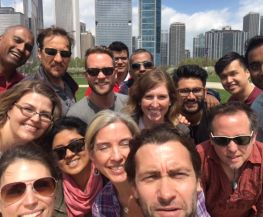 Internet of Things • On-Demand
Hey Chicago! We help the world's communications, information and content companies thrive in the most dynamic, challenging and complex market conditions imaginable. We boil complex problems down to give our customers simple solutions to their hardest challenges.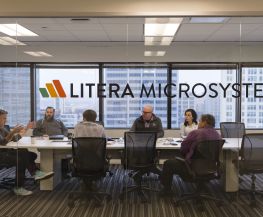 We are the leading document technology company in the legal and life sciences industry. Our products empower users to generate, review, and distribute high-quality content quickly and securely. We use the latest innovative technology to build software to help our clients focus more time on the work that really matters to the people they serve.