Fitness, Casual Dress, Paid Volunteer Time, Partners with Nonprofits
3 Companies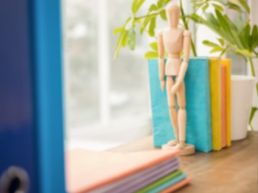 Fitness • Internet of Things
For more than 45 years, Life Fitness has been dedicated to creating fitness solutions that benefit both facilities and exercisers. Our mission to keep people active started with the Lifecycle exercise bike and continues with the widest range of cardio, strength and group training products in the fitness industry.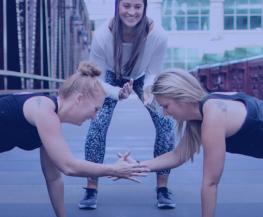 SweatWorking is building the Hulu for wellness. We're a mobile, On-Demand, platform that empowers amazing brands to create or use their existing digital content, to reach their members via a white labelled channel on our app. Our platform allows our partners to seamlessly sell or provide their programming as a benefit to their members!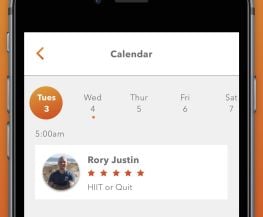 Charge Running, a mobile fitness app for iPhone that combines the boutique fitness class experience with the personalization of a skilled trainer and accountability of a partner to help runners stay motivated and meet their fitness goals. We empower users to train smarter and run harder.