Gaming, 401(K), Paid Volunteer Time, Restricted work hours
3 Companies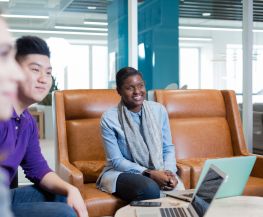 Camelot Illinois operates the Illinois Lottery, a modern enterprise that truly benefits the people of Illinois. We place consumers and social responsibility at our core, providing funding for schools, capital projects, and special causes.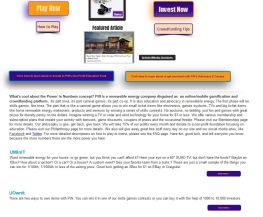 PiNumbers Corp (PiN, Power in Numbers)
PiN is a renewable energy company disguised as an online gamification platform via website and mobile apps. PiN is a social enterprise that is a hybrid between online and mobile games and penny auctions. Users can win prizes through skills games, initially trivia games, with renewable energy advocacy and education built in before each game.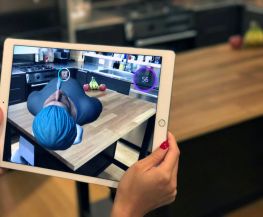 Level Ex unites award-winning game developers with expert surgeons from leading academic hospitals to create professional video games for physicians. The company's mobile app, VR, and AR experiences present scenarios to diagnose and perform procedures on life-like virtual patients to advance decision-making skills with real patients.