Beer on Tap, Flexible Work Schedule, Hardware, Diversity manifesto
3 Companies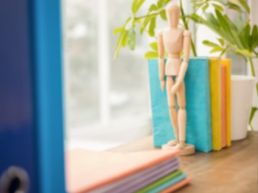 NEC Display Solutions of America, Inc.
Hardware • Machine Learning
Our company name underlines our leading position in the display market and our role as a complete display solutions company - NEC Display Solutions for more efficiency and individual productivity, for the best return on investment (ROI) and investment protection. Whatever your needs are, NEC Display Solutions has the right product.

Co-Working Space or Incubator • Greentech
mHUB is creating the conditions for product innovation to thrive. Our mission is to galvanize Chicago's manufacturing ecosystem by providing access to labs and equipment, attracting world-class talent, and fostering collaboration between industry and entrepreneurs to solve challenges and spark new ideas. mHUB helps turn ideas into prototypes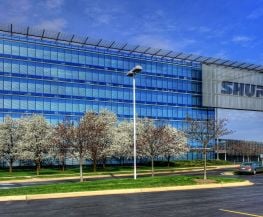 Hardware • Information Technology
Shure (www.shure.com) has been making people sound extraordinary for nearly a century. Founded in 1925, the Company is a leading global manufacturer of audio equipment known for quality, performance, and durability. We make microphones, wireless microphone systems, in-ear monitors, earphones and headphones, conferencing systems, and more.