Greentech, Fitness Subsidies, Life Insurance
3 Companies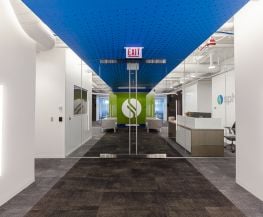 Sphera is the largest global provider of Integrated Risk Management software and information services with a focus on Environmental Health & Safety (EHS), Operational Risk and Product Stewardship. Our Mission: To create a safer, more sustainable and productive world by advancing operational excellence.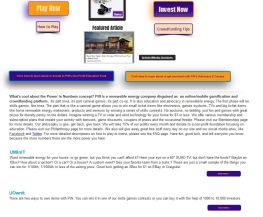 PiNumbers Corp (PiN, Power in Numbers)
PiN is a renewable energy company disguised as an online gamification platform via website and mobile apps. PiN is a social enterprise that is a hybrid between online and mobile games and penny auctions. Users can win prizes through skills games, initially trivia games, with renewable energy advocacy and education built in before each game.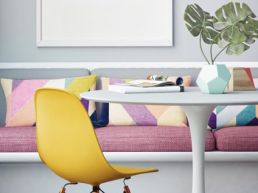 Eligo Energy is a energy tech company that develops innovative solutions for the retail energy space. We are one of the fastest-growing energy suppliers in the industry with over 70,000 satisfied customers nationwide (#111 on the 2017 Inc 500 list). We help businesses and residential customers save up to 30% on their energy bills.