Legal Tech, Fitness Subsidies, Continuing Education stipend
3 Companies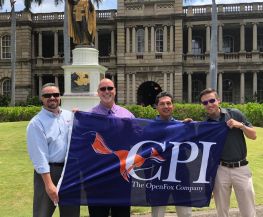 Computer Projects of Illinois, Inc. (CPI), is a privately held corporation that delivers market-leading software solutions to the law enforcement industry. CPI develops & maintains many different best-in-class, mission-critical criminal justice solutions to law enforcement & public safety agencies around the world with their OpenFox® Product Suite....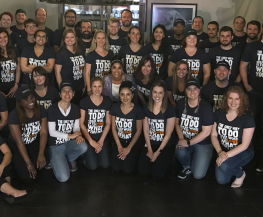 Smokeball empowers small law firms to manage emails and documents easily, create documents faster through clever automation, and gives a digital filing system in the cloud so staff can work together from anywhere. Our mission: help small law firms be successful businesses so that they can better serve our communities.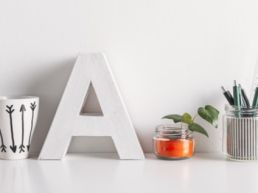 Kalderos delivers technology that solves the challenges facing the US healthcare system. We work with healthcare providers, drug manufacturers, payers, and government agencies alike to increase transparency and restore trust — lowering the cost of healthcare and enabling everyone to focus on improving the health of people.