Sports, Fitness Subsidies
3 Companies

We're Zcruit, a Chicago-based startup that helps college sports teams recruit more efficiently. In the 1.5 years since our launch, we've added 40 D1 football teams as clients. While we're currently focused on conquering football, we have our sights set on being the go-to platform that enables college coaches across all sports to find recruits.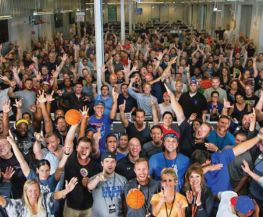 Next College Student Athlete (NCSA)
Next College Student Athlete (NCSA) is the world's largest and most successful college athletic recruiting network. NCSA leverages proprietary technology and data with professional expertise and personal relationships, connecting hundreds of thousands of college-bound student-athletes to more than 35,000 college coaches nationwide across 34 sports....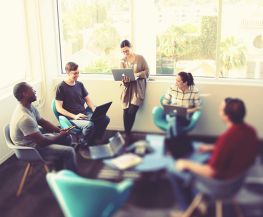 Our world-class engineers connect fans to live events through Ticketmaster's cutting-edge tech. We're always innovating & building new products, from our mobile apps to next-gen venue management software, open API platform & ticketmaster.com, one of the top e-commerce sites with over 27MM unique monthly visitors. JOIN US: ticketmaster.com