AdTech, Gaming, Fitness Subsidies, Team owned deliverables, 1 - 10 employees
3 Companies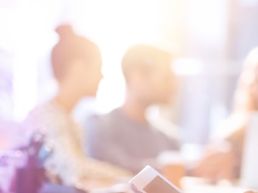 Key Live provides a new platform to connect with your followers and provide live content through micropayments.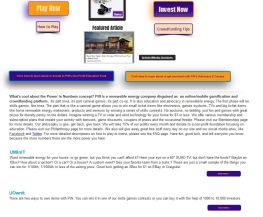 PiNumbers Corp (PiN, Power in Numbers)
PiN is a renewable energy company disguised as an online gamification platform via website and mobile apps. PiN is a social enterprise that is a hybrid between online and mobile games and penny auctions. Users can win prizes through skills games, initially trivia games, with renewable energy advocacy and education built in before each game.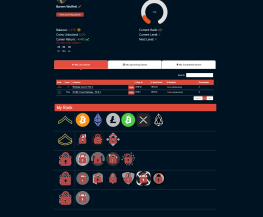 Cryptocurrency is a modern alternative to money, with many unique advantages. But to start learning these benefits is risky if your first step is buying it. Red Fog offers free-to-play crypto games within a diverse social community. Expand your knowledge as you rise to higher skill levels, progressively unlocking new coins and prizes.