Company Equity, Fitness Subsidies, Symfony, Intracompany committees, Open door policy
3 Companies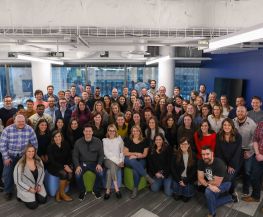 Built In is a home for people who see working in tech as a way of life: We help them live it with purpose. Hundreds of thousands of professionals rely on us to learn, 
network + carve out futures at companies they believe in. Headquartered in Chicago, we serve seven of the most vibrant tech hubs: Chi, LA, NYC, Boston, CO, Seattle + Austin.

Productivity • Social Impact
Loop delivers digitized scheduling solutions to the golf, ski, tennis, and pro sports industries. We offer a suite of software components (native mobile apps and cloud based backend platforms) that improve the quality of life of all our users from corporate schedulers to independent contractors.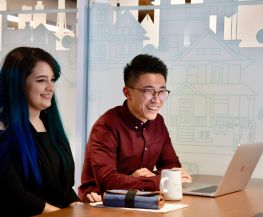 Neighborhoods.com is the first online real estate resource to put the neighborhood at the center of the home search. The platform invites visitors to imagine their life in a new area by providing a local's perspective, including detailed descriptions and resident reviews of schools, amenities, and the surrounding community.