Other, Free Daily Meals, Someone's primary function is managing the company's diversity and inclusion initiatives
2 Companies

EMX is a technology company that lives at the intersection of data and media. Our closed-loop solutions unify publishers and advertisers in an independent and transparent ecosystem.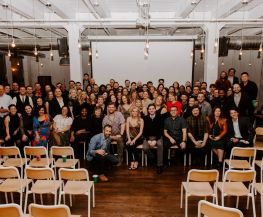 Events • Information Technology
Meeting Tomorrow is the behind-the-scenes magic that makes events run smoothly, from small sales meetings to massive conferences. We provide technology, audio visual equipment, and production expertise for more than 10,000 events every year nationwide. Based in Chicago's Albany Park neighborhood, we're a group of 100 friendly, hard-working people.