Free Daily Meals, Artificial Intelligence
2 Companies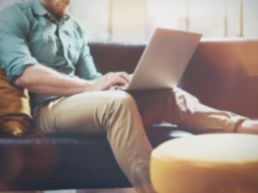 Artificial Intelligence • Big Data
SetuServ provides an unstructured text analytics solution that uses machine learning to mine customer reviews, social media commentary, survey responses and all other forms of customer feedback to extract high-quality and granular insights for product development, marketing, customer service, innovation and corporate strategy functions.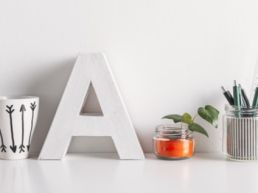 Artificial Intelligence • Machine Learning
Eversight is the recognized leader in AI-powered pricing and promotions. Global brands and retailers rely on the Eversight platform to optimize pricing in response to market conditions and to deliver higher ROI on promotional spend.