Enterprise Web, Free Daily Meals
3 Companies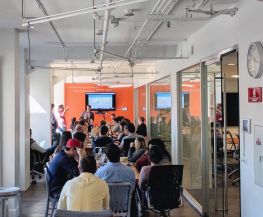 G2's real-time and unbiased user reviews help you objectively assess what is best for your business. Until recently, selecting business solutions was hard, risky, and inherently biased. G2 empowers business buying decisions by highlighting the voice of the customer.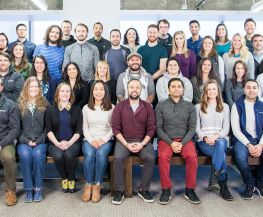 BenchPrep helps the world's leading education, training, and assessment companies build and deliver best-in-class online learning programs. Customers include ACT, Becker Professional Education, AAMC, CFA Institute, CompTIA, ProLiteracy, HR Certification Institute, Hobsons, McGraw Hill Education, OnCourse Learning, and GMAC.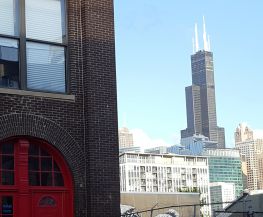 Enterprise Web • Information Technology
We're a software development firm dedicated to making eDiscovery easier for anyone. Milyli stands for "Make It Like You Like It" and that acts as our guiding philosophy. We've worked with Relativity and eDiscovery technologies since 2008, building custom solutions and developing innovative applications.