Consumer Web, Free Daily Meals, Pet Insurance
3 Companies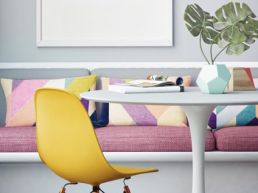 Bluechew is a healthtech start up dedicated to treating patients quickly, safely and effectively with the system we developed. We are an online monthly service and direct-to-patient healthcare models. This is the future of healthcare.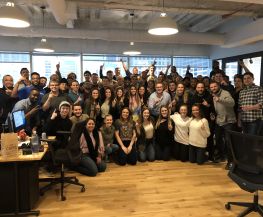 HomeAdvisor is the operator of the largest home services marketplace across the globe providing homeowners the tools and resources for home repair, maintenance, and improvement projects. HomeAdvisor has over 3,000 employees across 6 locations in the U.S., with headquarters in Golden, CO. HomeAdvisor is an operating business of IAC/InterActiveCorp,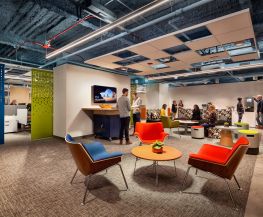 Consumer Web • News + Entertainment
Legacy.com is an online media company that receives over 30 million visitors each month, making it one of the top 50 websites in the U.S. Founded in 1998, Legacy.com is an established market leader with an innovative start-up mindset. Today, Legacy.com partners with more than 1,500 newspapers in the U.S., Canada, Europe, Australia and New Zealand.