Professional Services, Free Daily Meals
3 Companies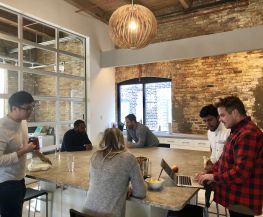 Mobile • Professional Services
Booksy is the fastest growing salon management app in the world! How'd we get here? Five years ago, we believed in the power of the book button and its ability to save stylists, barbers, nail technicians, tattoo artists, and estheticians time. We help beauty pros amplify their craft and creativity by building tools to make their lives simple!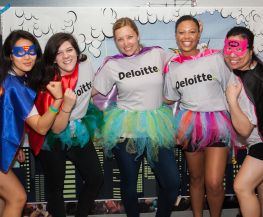 Cloud • Professional Services
We are a creative digital consultancy. All across the globe, we're helping clients see what's possible, identify what's valuable, and deliver on it. How? By combining creative and digital capabilities with advertising agency prowess and the technical experience, deep business strategy, and relationships of the world's largest consultancy.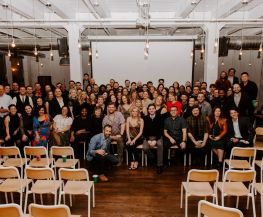 Events • Information Technology
Meeting Tomorrow is the behind-the-scenes magic that makes events run smoothly, from small sales meetings to massive conferences. We provide technology, audio visual equipment, and production expertise for more than 10,000 events every year nationwide. Based in Chicago's Albany Park neighborhood, we're a group of 100 friendly, hard-working people.