Free Daily Meals, Hardware, Friends outside of work, Daily stand up
3 Companies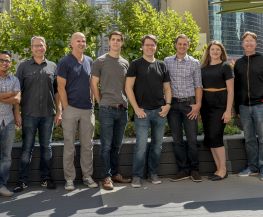 We build telematics software that is used by the construction industry to optimize the delivery of products. We are a small team that believes in autonomy, transparency, and that rapid, continuous improvement (not just to our product, but to everything we do) is the best way to ensure that we are always delivering the best value to our customers.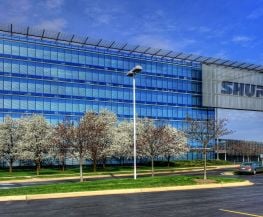 Hardware • Information Technology
Shure (www.shure.com) has been making people sound extraordinary for nearly a century. Founded in 1925, the Company is a leading global manufacturer of audio equipment known for quality, performance, and durability. We make microphones, wireless microphone systems, in-ear monitors, earphones and headphones, conferencing systems, and more.

Thriving since 1994, Barcodes is North America's leading provider of barcode, mobile computing, point-of-sale and RFID products and solutions. These solutions enable organizations to capture and manage data about their assets, people and transactions to improve productivity, provide an enhanced customer experience and achieve better results.