401(K), Blockchain, Company sponsored family events
3 Companies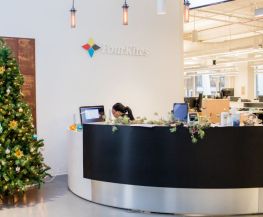 Using a proprietary algorithm to calculate shipment arrival times, we enable customers to lower operating costs, improve on-time performance, and strengthen end-customer relationships. FourKites covers all modes including ocean, rail, parcel and over-the-road. The platform is optimized for mobile and equipped with market-leading end-to-end security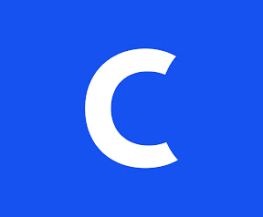 Founded in June of 2012, Coinbase builds digital platforms for consumers, merchants and institutions to transact in crypto. Our mission is to create an open financial system for the world. We are headquartered in San Francisco with offices in Chicago, New York, Portland, London, Dublin & Tokyo.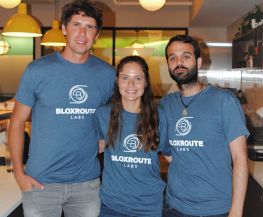 Blockchain • Information Technology
bloXroute was developed by blockchain and networking experts at Cornell and Northwestern University with one goal in mind – to solve the "scalability problem" for all blockchains. bloXroute resolves the blockchain information propagation bottleneck, allowing all nodes to maintain the consensus over the state of the blockchain.