Professional Services, 401(K), Dental Benefits, C++, Eat lunch together
2 Companies

Founded on two basic ideas--people matter and delivering value is the highest priority--Inspirant Group is a digital transformation "consulting" (we prefer Unconsulting) firm intent on changing the way consulting is done.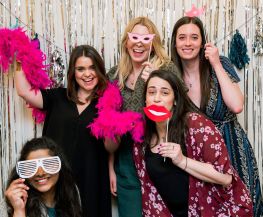 Information Technology • Professional Services
Saggezza is a proven technology and consulting partner that delivers personalized, high-value solutions to accelerate business growth. Saggezza was founded on the belief that there was a better way to help companies compete in the digital age. Over the past thirteen years our mission has stayed the same, to take companies into the future.