401(K), 500K-1M amount, 1-100K amount
3 Companies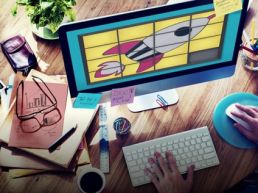 AwardSpring provides a SaaS scholarship management platform to foundations, colleges & universities that's simple, powerful, and easy to use. Our thoughtful, intuitive design simplifies the application process for students and empowers award administrators to focus on what really matters: less paperwork, more awarding.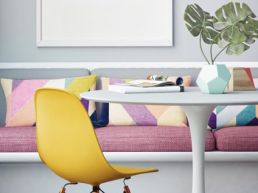 Upfront directs every patient to the right site of care or visit in one scalable platform for automated and personalized digital navigation. This personalized care navigation uses advanced analytics to identify and prioritize needed patient actions and delivers a digital experience to guide and enable the patient to take the appropriate action.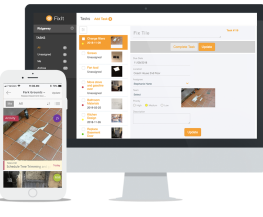 Crowdfind uses image-based technology in their software offerings to help companies create better workflows for their day-to-day tasks. Today, society heavily relies on images to communicate and we believe businesses need to adapt to this shift. Our software in facility maintenance and lost and found both begin with taking a photo.