Life Insurance, Logistics, 11 - 50 employees, 201 - 500 employees
3 Companies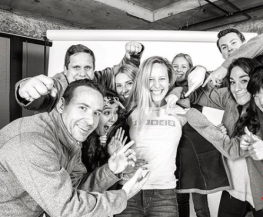 We believe a workplace food program is something employees should love and look forward to every day. Powered by technology and a network of over 1,000 restaurants, Fooda feeds hungry people at work through our ongoing food programs located within companies and office buildings. We are now in 17 major US cities from coast to coast.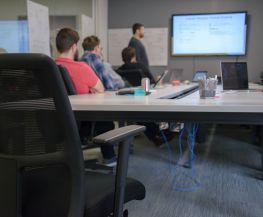 Logistics • Transportation
We are a band of strategy consultants, technologists and industry veterans who focus on the hard problems facing transportation and logistics companies. Our portfolio includes everything from management consulting to custom software products to integrated service design.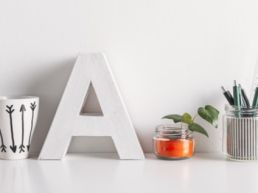 eCommerce • Information Technology
MyUS was originally conceived as a means for expatriates to receive US catalogs and mail overseas. This simple idea flourished, and quickly grew into a pioneering global company that opened US retail channels to international shoppers. For 20+ years, consumers around the globe have trusted MyUS to provide a simple, reliable way to shop US online...