Software Startups Chicago
List of Software startups in Chicago
831 Companies

Cloud5 Communications connects hotel guests and staff using fast, reliable, user-friendly data and voice communications. The unique combination of hospitality expertise and a holistic technology platform is what sets us apart.
---
Flexible Spending Account (FSA)
Health Insurance Benefits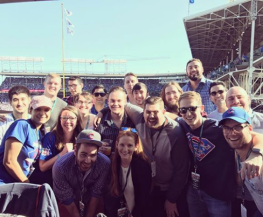 Spark Hire is an easy to use video interviewing platform with 4,000+ customers conducting video interviews in over 100 countries. Since launching in 2012, Spark Hire has become the fastest growing video interviewing platform. Organizations of all sizes are utilizing Spark Hire to make better hires faster than ever before.
---
Health Insurance Benefits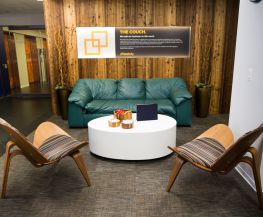 At Relativity, we make software to help users organize data, discover the truth, and act on it. Our platform is used by thousands of organizations around the world to manage large volumes of data and quickly identify key issues during litigation, internal investigations, and compliance projects. Relativity has over 175,000 users in 40+ countries.
---
Flexible Spending Account (FSA)