Professional Services Startups Chicago
List of Professional Services startups in Chicago
145 Companies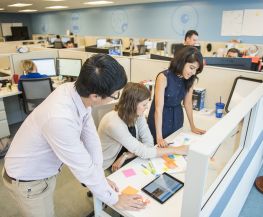 eCommerce • Professional Services
Founded in 2001, Adage is a web design and development firm combines strategic thinking with a passion for technology to advance our client's purpose. We bring together a diverse team of creative and technical professionals who partner with our clients to create their digital strategy and build applications to connect with their audiences.
---
Flexible Spending Account (FSA)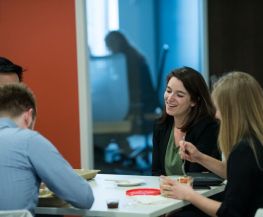 We are an uncommon blend of business-savvy consultants and technical experts who work together to achieve sustainable success. Are you ready to join our team and accept the challenge?
---
Health Insurance Benefits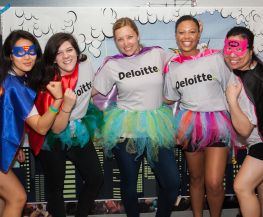 Cloud • Professional Services
We are a creative digital consultancy. All across the globe, we're helping clients see what's possible, identify what's valuable, and deliver on it. How? By combining creative and digital capabilities with advertising agency prowess and the technical experience, deep business strategy, and relationships of the world's largest consultancy.
---
Flexible Spending Account (FSA)
Professional Services Jobs in Chicago