List of Other startups in Chicago
574 Companies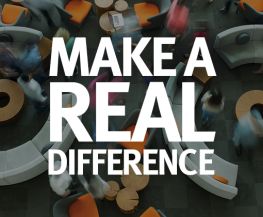 Discover Financial Services
Discover is one of the most recognized brands in U.S. financial services. We're a direct banking and payment services company built on a legacy of innovation and customer service. We support, challenge and inspire employees to continually develop their skills, advance their career and help grow our business. Named to Digital Edge 50 2019
---
Flexible Spending Account (FSA)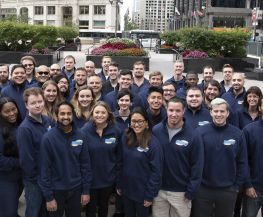 Food • Information Technology
Chowly integrates third-party Online Ordering Systems (TOOS) such as Grubhub, UberEats, Doordash, and many, into the restaurant's Point of Sale (POS) system so the staff doesn't have to enter them manually. This saves the restaurant time, controls staffing costs, reduces errors and makes their customers happier.
---
Health Insurance Benefits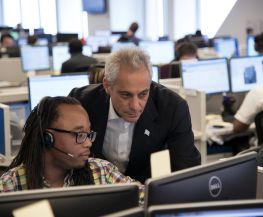 SMS Assist provides a fully managed business solution to more than 145,000 client locations with a network of over 20,000 affiliate subcontractors.
---
Flexible Spending Account (FSA)