Information Technology Startups Chicago
List of Information Technology startups in Chicago
56 Companies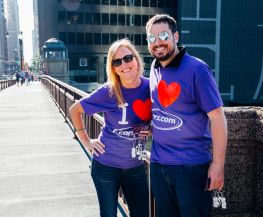 Automotive • Digital Media
Cars.com is one of Chicago's original tech companies. Our online platform makes it easier for consumers to shop for, sell and service their cars. With our expert content, mobile app features, a comprehensive set of research tools & the largest database of consumer reviews in the industry, we offer innovative products to connect dealers & consumers....
---
Flexible Spending Account (FSA)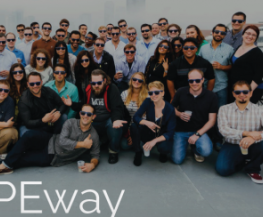 Cloud • Information Technology
We use a proven toolkit of design and research methodologies to create award-winning customer experiences. Our approach aligns people and processes within organizations and applies evidence-based research to deliver transformative solutions that improve people's daily lives.
---
Flexible Spending Account (FSA)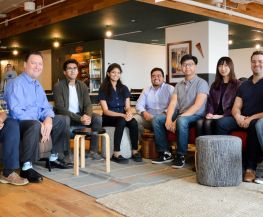 At Quicket, we understand that government needs great technology to best serve our communities. Quicket's unified data management and operational intelligence software improves efficiencies by breaking down data silos, automates services for residents, and eliminates costs associated with managing infrastructure.
---
Flexible Spending Account (FSA)
Information Technology Jobs in Chicago