Healthtech Startups Chicago
List of Healthtech startups in Chicago
278 Companies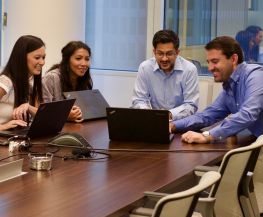 Pareto Intelligence is an analytics and advisory company committed to delivering solutions that improve financial performance for health plans, providers, and any other organizations within the healthcare ecosystem.
---
Flexible Spending Account (FSA)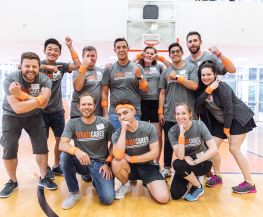 Strata Decision Technology
Healthtech • Information Technology
Here at Strata, our mission, and our passion, is to help heal healthcare – driving solutions that will bend the cost curve. Our software is influencing one of the biggest socio-economic problems of our time for the better and positively impacting patients' lives in the process.
---
Flexible Spending Account (FSA)
Health Insurance Benefits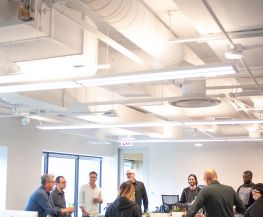 Yaro is building people-centered digital products that give consumers transparency into healthcare. Considering a consumer's life stage, family setup, and finances, we're able to deliver the most relevant options for them. Partnering with health plans and providers, we simplify healthcare for consumers.
---
Health Insurance Benefits
Healthtech Jobs in Chicago