Healthtech Startups Chicago
List of Healthtech startups in Chicago
285 Companies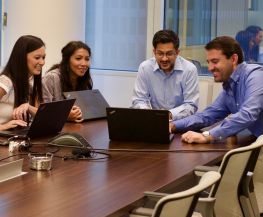 Pareto Intelligence is an analytics and advisory company committed to delivering solutions that improve financial performance for health plans, providers, and any other organizations within the healthcare ecosystem.
---
Flexible Spending Account (FSA)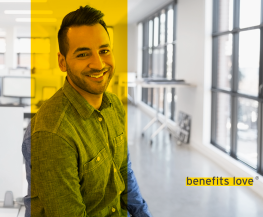 Evive changes how people use benefits. Integrating richly layered data sets, Evive activates principles of predictive analytics and behavioral economics to obtain demonstrable outcomes, with engagement ranging from health to wealth to work/life. Evive helps people to improve their lives and Fortune 1000 enterprises to optimize their investments.
---
Health Insurance Benefits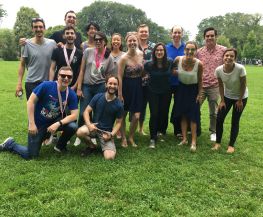 SwipeSense is building an operating system for the hospital of the future, today. We're doing this through several products built on top of our connected hospital platform - a combination of sensor networks, wearable technologies, and big data insights.
---
Flexible Spending Account (FSA)
Healthtech Jobs in Chicago