Healthtech Startups Chicago
List of Healthtech startups in Chicago
36 Companies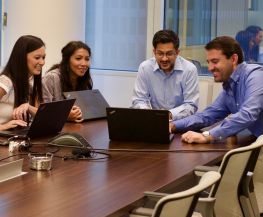 Pareto Intelligence is an analytics and advisory company committed to delivering solutions that improve financial performance for health plans, providers, and any other organizations within the healthcare ecosystem.
---
Flexible Spending Account (FSA)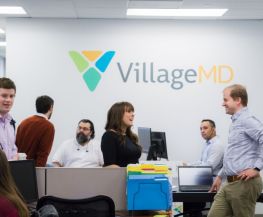 VillageMD helps each primary care practice reach its highest potential, creating a more rewarding experience for patients and physicians. We bring experience in value-based contracting, data-driven decision-making, and ancillary development, combined with the capital needed for success.
---
Health Insurance Benefits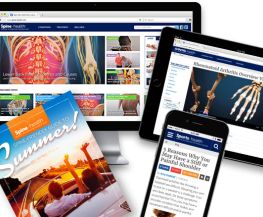 Consumer Web • Healthtech
Finding trustworthy information regarding health issues can be a frustrating experience. Veritas Health publishes a network of patient education websites featuring doctor-authored, peer-reviewed content that's understandable, accessible, and accurate—which is why millions of patients trust Veritas Health and visit its sites each month.
---
Health Insurance Benefits
Healthtech Jobs in Chicago