List of Fintech startups in Chicago
285 Companies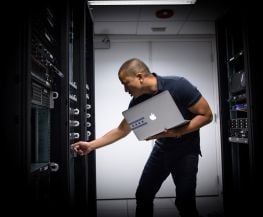 We're one of the world's leading market makers, trading on 100+ exchanges around the world. Founded in Amsterdam in 1989, IMC was among the first to value the importance of technology and innovation in the evolution of trading. As we invested we grew, from 2 to over 500. Today we operate globally – across time zones and continents.
---
Health Insurance Benefits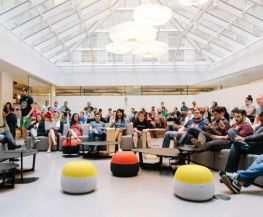 Braintree builds products that make payments easier—so easy that they fade into the background, making entirely new kinds of interactions possible. We're known for our technology but we're also known for our support, with internal risk and underwriting, account management and technical support teams who ensure a frictionless payments experience.
---
Health Insurance Benefits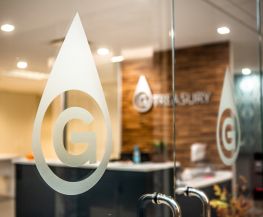 GTreasury is a global leader of treasury management solutions. GTreasury's solution focuses on illuminating a treasury's liquidity by centralizing all incoming and outgoing banking activities along with tracking all financial instrument activities thereby granting GTreasury practitioners real-time insight and access into their global liquidity.
---
Health Insurance Benefits