Enterprise Web Startups Chicago
List of Enterprise Web startups in Chicago
237 Companies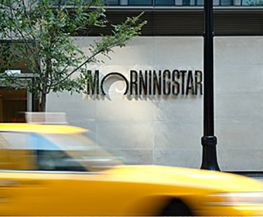 At Morningstar, we believe in building great products in-house in a highly collaborative, agile environment where we focus on technical excellence, the user experience, and continuous improvement. Our technologists represent a range of skills and experience levels, but they all view their work as a craft and push technology's boundaries.
---
Health Insurance Benefits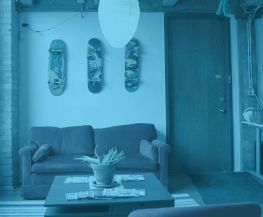 Enterprise Web • Information Technology
Make It Like You Like It: That's what Milyli stands for. Milyli is a talented team of tech-savvy professionals who specialize in building the most innovative solutions to the most complex ediscovery problems. Our mission is to make ediscovery easier for case managers and review attorney's through our custom solutions and products for Relativity.
---
Health Insurance Benefits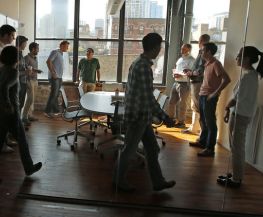 We are a financial technology company committed to making a difference in people's lives by improving their path to financial freedom. We help people achieve their goals through a comprehensive platform that centers on the effective management of both sides of the balance sheet – your assets and liabilities together.
---
Health Insurance Benefits
Enterprise Web Jobs in Chicago